8:52 PM 3 June 2008 3 June 2008
I always look for current diamonds among all of best line dogs in the world, the ones that shine the most.
Autor: Preeminent. Kategoria: Aktualności.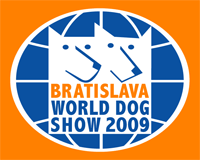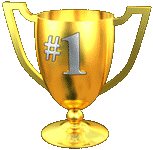 WORLD CHAMPION - Double Scotch GOLD YOUNG LOVER – GOLDI – Pedigree –
- WORLD WINNER – CACIB – BOB
- VICE WINNER JUNIOR of WORLD
- International Champion
- Middle European Winner
- Champion Poland
- Champion Slovakia
- Club Winner
Thanks great a lot to Ildikó & Péter Muzslai owners of breeding Double Scotch from Hungary, that thanks to him we enjoy to have real excellent beauty dog.
Dear friends
Thank you very much:
-All competitors, who were so different and were supporting others in competition – taking part in the race of the World Dog Show – Bratislava 2009.
- All people, who could not be there, but in fact – were present there by their hearts and thoughts.
- All Judges, Organizers and all other people, who are contributing in a fact – that collie dogs are still fascinating by its character, dignity and the unforgettable beauty.
-And all people who contribute in the fact that the honorable title –
V1 WORLD WINNER 2009 and BEST OF BREED – for the our Double Scotch GOLD YOUNG LOVER is making us so happy and satisfied.
It is and honor and an award for our work and the fame of the collie dog. That breed has got an unforgettable charm and a big, warm heart. Collies make us happy and allow to enjoy every moment spent with them. It is the reason of joy and happiness.
We are sure, that the future will bring us – breeders and collie lovers – a lot of satisfaction, honors and happiness. It will allow us the infinite development for the satisfaction, love and realization of all living beings.
Congratulations for all winners and members of the World Dog Show 2009. We wish you a lot of success and sun in your lives.
Wioletta and Andrzej Kaminscy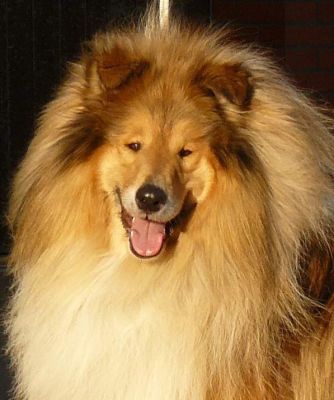 too our diamond


MŁ.Ch.PL- Ch.PL Amalie SOUL SEARCHER-WINNER - Pedigree - import UK – won EXC in Open class. This was next great day for our beauties GOLDI and WINNER !!!
Thanks a lot Mrs Anne Hollywood, owner of breeding Amalie from Great Britain, home country Collie Rough, that thanks to her experience as a breeder, we enjoy to have next real excellent beauty dog.
below ML.Ch.PL Preeminent Line CHASING DREAMS (blue merle male) – CLICK on the photo:

*******CONGRATULATIONS ********Owner Szymon Milewski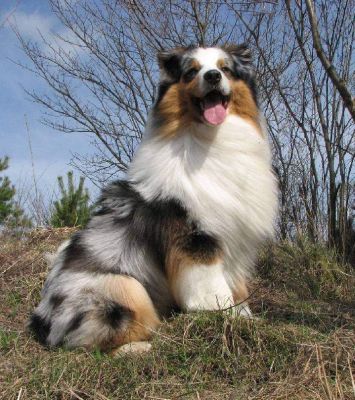 CLICK here: ML. Ch. PL. Preeminent Line CINDI CRAWFORD – sister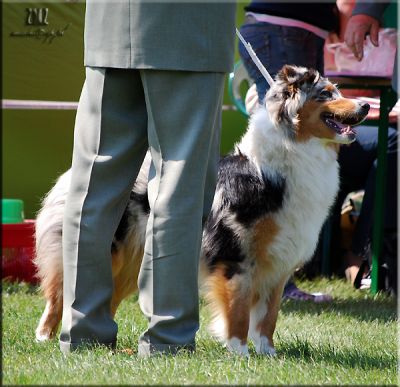 ML. Ch. PL. Preeminent Line COLORADO SPRINGS – brother
I like the statement:
'' Dreams are made to fulfill….but some dreams go above and beyond..!!!
All dogs should be perfect but the tricolour dog must be above that, it is the elite within collies and it must be really special. We welcome in our breed next excellence " WORLD RENOWNED FOR COLOUR, ELEGANCE & MOVEMENT" :
WICANI ANIESH ABOVE AND BEYOND 'Zenith'
Sire: KLIK - Wicani Waltz of the New moon *
Grandfather, new fantastic pictures: KLIK - WICANI WHAT'S NEW PUSSYCAT

Dam: Wicani Touched by Moonlight over Aniesh (sister to China Doll KLIK - WICANI CHINA DOLL
Like father like son, Zenith 2009 photo by A.Nowakowska – Daccaria – CLICK: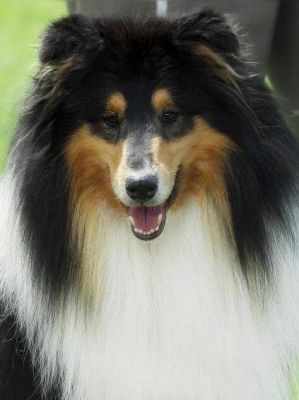 Thanks a lot, owner Mrs Angela Harvey of breeding WICANI from home country Collie Rough – England, that thanks to her experience as a breeder, we enjoy to have next real excellent beauty dog.
CLICK - Gallery
ML.Ch.PL. Ch.SL Preeminent Line ALWAYS AMAZING – blue-merle dog born 23.08.2006r Pedigree - Owner Patrycja Cisek
Leave a comment