O nas
Welcome to Preeminent Line Collies & AS
Związek Kynologiczny w Polsce
Numer rejestracyjny 3224/P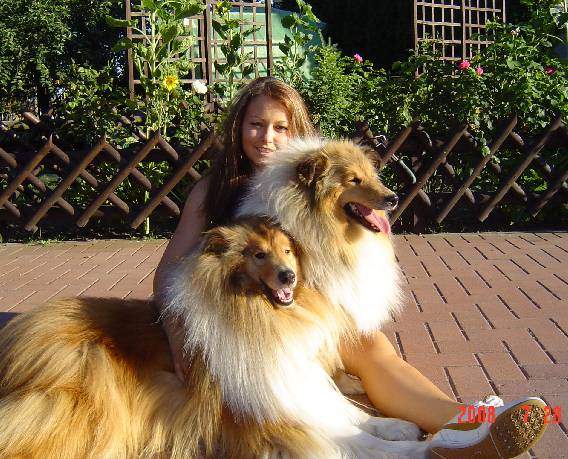 We are glad to meet you at our website!
We are greatly honoured by your attention. We hope that you will like staying with us. We have been breeding rough collies and australian shepherds
of all the colours for many years. Here you will be able to learn more about our dogs and their descendants, our puppies and our plans for the future. We will help you to choose the best puppy for you, taking into consideration your needs and capacities.
Nowadays in our breeding live dogs from best line on world.
Nowadays we are glad to introduce our dogs to you! The are:
If you call us…
or write to us
you'll be supplied with all the information you need – about the breed, about our puppies, our leading stud dogs. We can also give you some useful advice on breeding, handling and grooming.
Call us or write to us – we are always glad to meet old and new friends.
Our dogs are well fed with "EUKANUBA" as we are a member of "Club of Breeder Eukanuba". Attached you can find the homepage of EUKANUBA where you can check the information CLIK: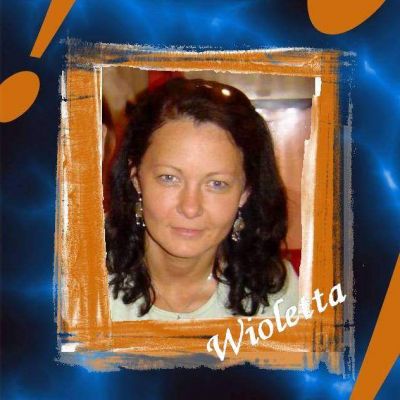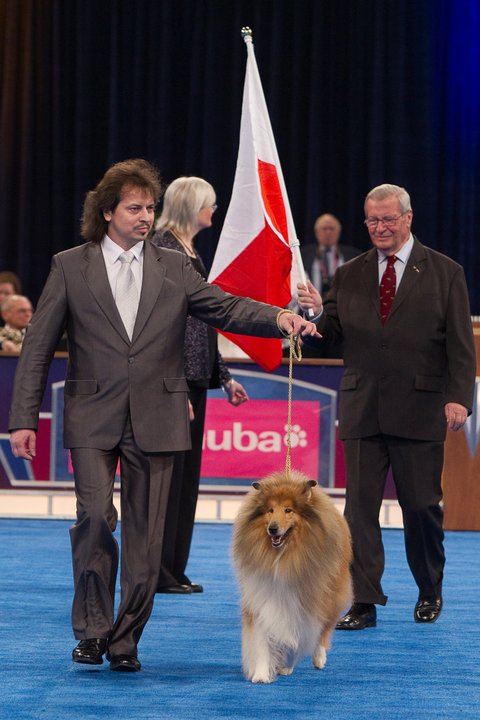 Truly yours, Wioletta, Roksana and Andrzej