Born here
Australian Shepherd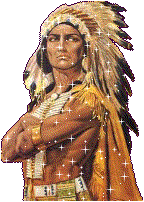 CLICK on the photo: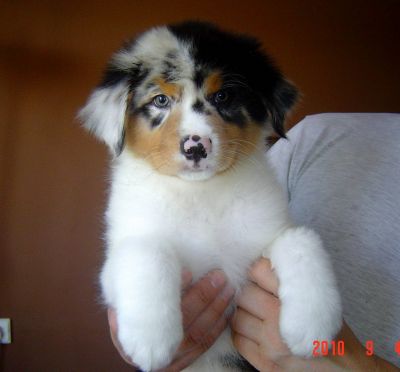 Collie Rough

CLICK on the photo: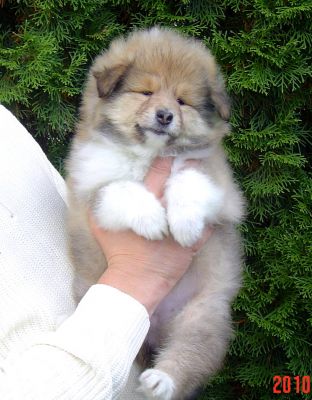 ML.Ch.PL – Ch.PL Silver Dream (FCI) AUSSIE'S AZURE – CEA/PRA/HD free

8x CAC-CACA-6x CACIB-9x BOB-4x BOG-BOG IV –Res.BIS-BIS-KlubgyĂ?ztes-Best in Show THEEEPINE HARY POTER OF BAYSHORE CEA/PRA/HD free

KLIK – 1

KLIK – 2

CH PARADOX PROPAGANDA

CH Heatherhill You Talk Toomuch
PARADOX PROPWASH THEN AGAIN
AKC CH Bayshores Bit-of-Honey

CH KALEIDOSCOPE CASE IN POINT

KLIK

CH BAYSHORE PROPWASH LOLLIPOP

HJH-5xHPJ – 2xBOB – HDGY – 2x CAC – 2x CACIB – Fiat Clubstar '03 THAT'S FINE DU CLOS DES DUCHESSWS

Punch de l'Igloo des Sables
Nash and Young du PrLuneau
Mega
Lively
CH.CS. – CH.LU.B Gringo
Indra
Wlascicielom zyczymy wiele radosci oraz sukcesow
WSZYSTKIE SZCZENIETA OTRZYMALY NIEZBEDNE SZCZEPIENIA oraz DODATKOWO ZOSTALY PRZEBADANE W KIERUNKU DZIEDZICZENIA CHOROB OCZU – wszystkie otrzymaly Swiadectwa Badania Okulistycznego z opisem: "Wolne od chorob dziedzicznych oczu: CEA – PRA - Free i wszystkich pozostalych" !!!!!!!